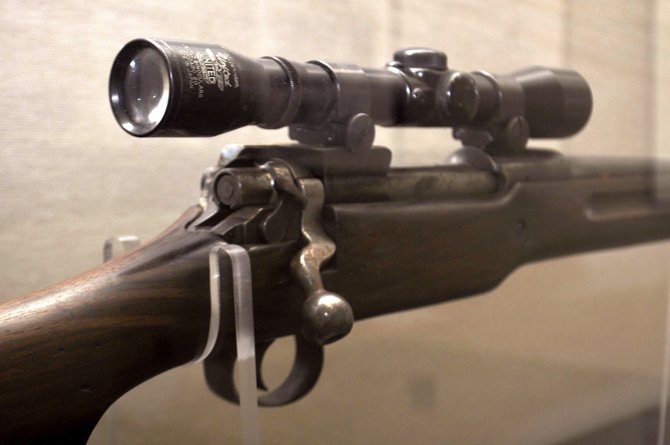 The gun Byron de la Beckwith used to kill Medgar Evers in Jackson will be in the Mississippi Civil Rights Museum.
Stories this photo appears in: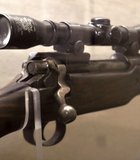 City & County
There's never a slow news week in Jackson, Miss., and last week was no exception. Here are the local stories JFP reporters brought you in case you missed them.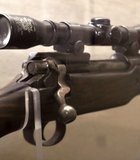 Business
Former Mississippi Gov. William Winter remembers a time when "civil" and "rights" were two words that weren't used in tandem in many social circles.