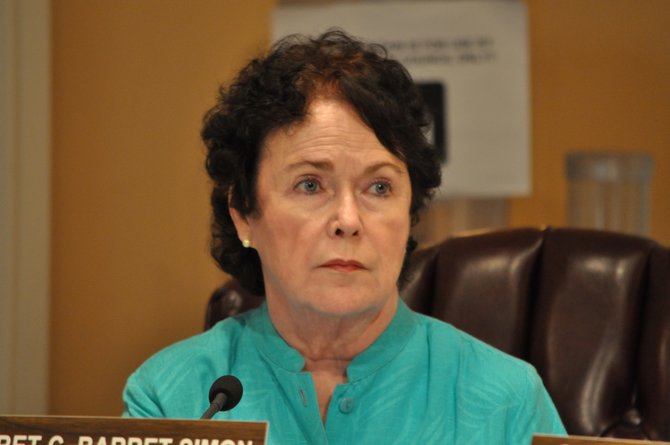 Ward 7 Councilwoman Margaret Barrett-Simon said at the meeting that the city has too much at stake to not help the Jackson Zoo maintain its accreditation.
Stories this photo appears in: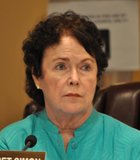 City & County
There's never a slow news week in Jackson, Miss., and last week was no exception. Here are the local stories JFP reporters brought you in case you missed them.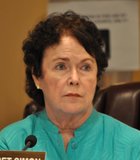 City & County
Lately, Beth Poff has been concerned about the Jackson Zoo's dire financial situation, which threatened the park's national accreditation.