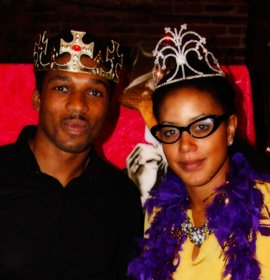 Everybody is royalty at the JFP Chick Ball!
Stories this photo appears in: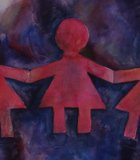 City & County
The Ninth Annual JFP Chick Ball is Saturday at Hal & Mal's to raise funds for the Center for Violence Prevention. Doors open at 6 p.m.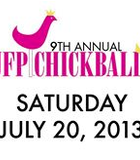 chickball
Here are 10 easy ways you can help:
It is JFP Chick Ball season in Jackson, and we need your help to fight domestic abuse—this year to start a rape crisis center and raise awareness about sexual assault ...