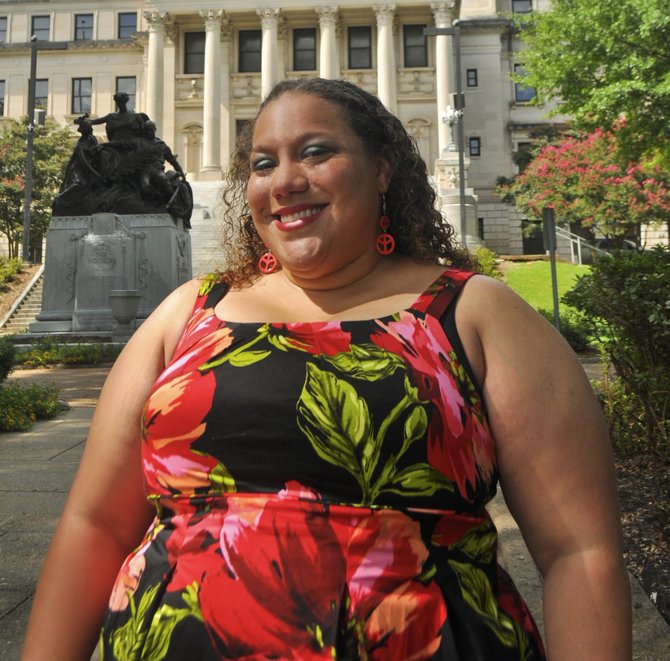 Stories this photo appears in: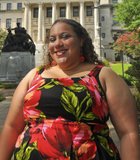 State
Mississippi has always had a diverse group of people. Think of an ethnic group and, in all likelihood, its people reside here. Though their numbers may be smaller, all of ...
Mississippi does need more education around reproductive health. Most of us fighting "personhood round one" found that many people didn't have a good grasp on how reproduction and birth control ...
As an activist (and a real-life poor person), I am offended when I have to deal with classism within the liberal political and social-justice organizations I work with.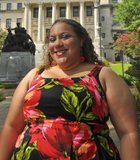 I challenge myself to question the judgments I make about people, including what makes people attractive, and why I think someone should or shouldn't wear something.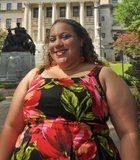 In my last column, I wrote about the importance of Medicaid expansion to our state--and specifically to me. Sometimes we pay a price for publicly sharing a story; my price ...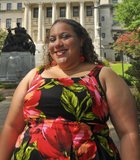 Rarely does a two-day period go by that I don't get a Facebook message or email asking about how to apply for Medicaid or where to access free or low-cost ...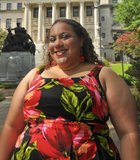 City & County
As we move forward as a city and a state, it's time we discussed the difference between blame and accountability.