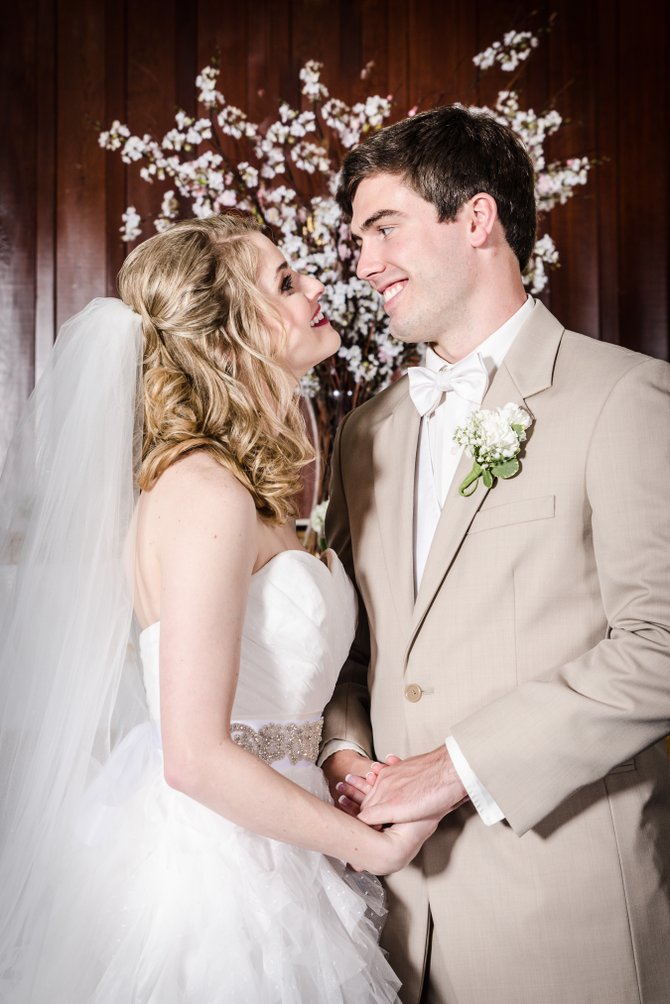 The wedding of Rachel Kathleen Hampton and Stewart Allen Guenther was a sweet reminder of the cycle of life for the adults that knew the bride as a child.
Stories this photo appears in: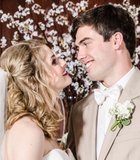 Hitched
The bride was so beautiful! All brides are beautiful, of course, but this one especially so. Her red lipstick set off her white complexion and her full-length veil could not ...