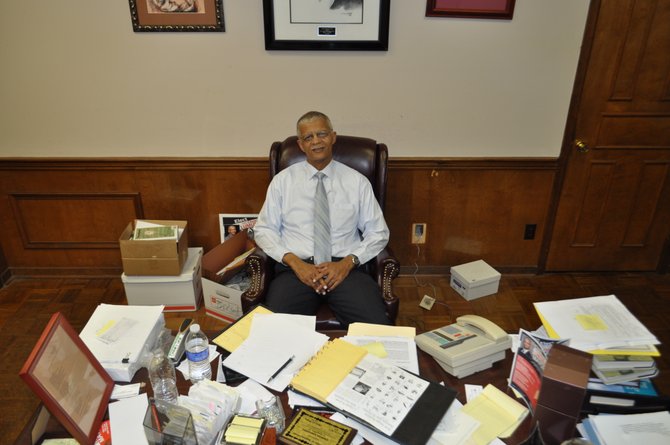 Chokwe Lumumba believes the best way to lift Jackson's economy is to put money in the pockets of the city's poor residents.
Stories this photo appears in: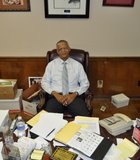 City & County
There's never a slow news week in Jackson, Miss., and last week was no exception. Here are the local stories JFP reporters brought you in case you missed them.
City & County
During his yearlong campaign, Mayor-elect Chokwe Lumumba did not tout big-box stores, movie theaters, waterfronts or Farish Street as the silver-bullet solution to economic development in the capital city.