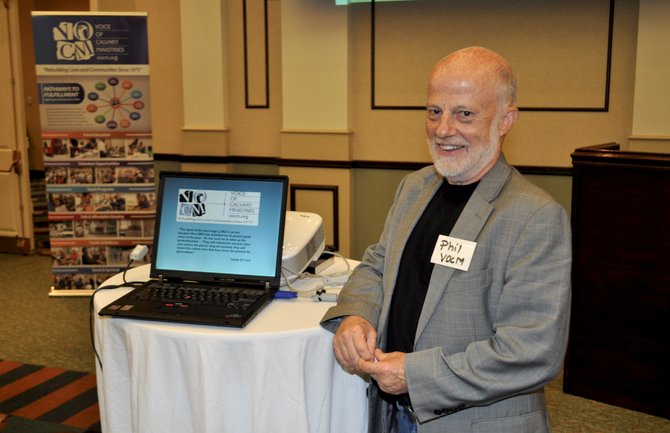 Voice of Calvary Ministries President Phil Reed gave a June 6 presentation about the Neighborhood Stabilization Program at the King Edward Hotel.
Stories this photo appears in: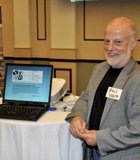 City & County
There's never a slow news week in Jackson, Miss., and last week was no exception. Here are the local stories JFP reporters brought you in case you missed them.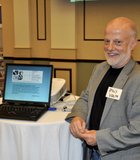 City & County
One of the major complaints from candidates running for municipal offices in Jackson has been about the blighted and boarded-up homes around the city. At least one local group is ...