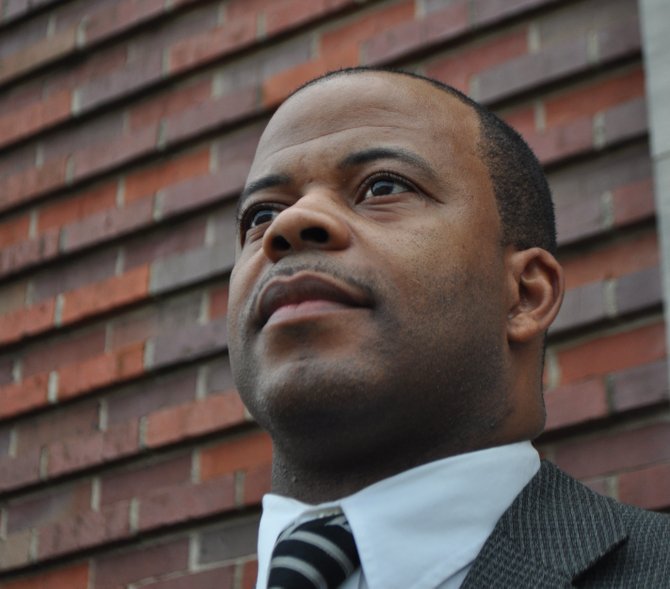 Robert Amos, now a Democrat, is making his second consecutive run at mayor of Jackson in 2013. He ran as an independent in 2009.
Stories this photo appears in: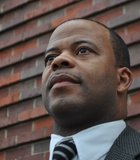 City & County
Robert Amos ran for mayor of Jackson in 2009 and for a seat on the Hinds County Board of Supervisors 2011.