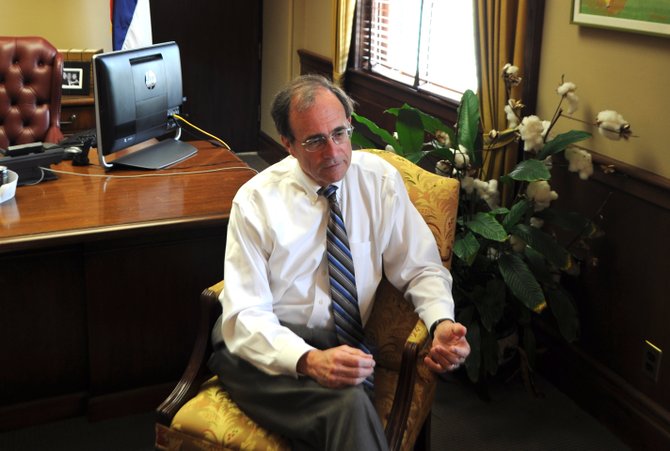 Mississippi Secretary of State of Delbert Hosemann's office is launching a publicity blitz to bring attention to the state's voter-identification law that's scheduled to be used for the first time for the June 2014 primaries.
Stories this photo appears in: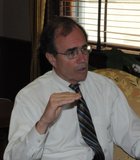 City & County
There's never a slow news week in Jackson, Miss., and last week was no exception. Here are the local stories JFP reporters brought you in case you missed them.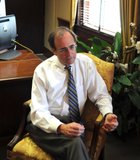 Civil Rights
If politics doesn't work out, Mississippi Secretary of State Delbert Hosemann could always go into advertising.
Politics
Despite opposition from Democratic-leaning groups who say laws requiring voter ID could keep minorities, young people and college students away from polls, Mississippi's voter ID law will first be tested ...