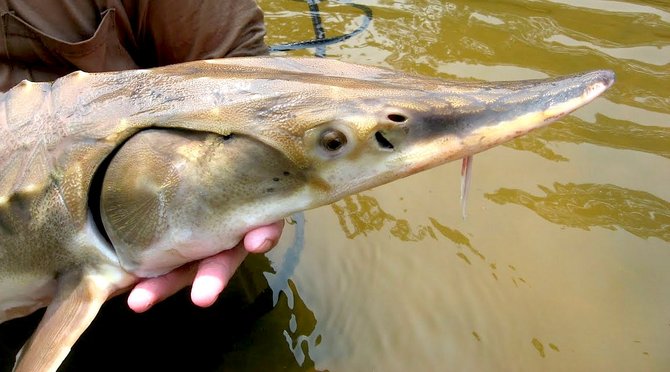 Developers of a flood-control project will have to demonstrate that the plan does not violate federal laws that protect such endangered species such the Gulf sturgeon.
Stories this photo appears in: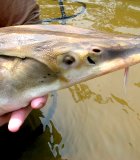 City & County
There's never a slow news week in Jackson, Miss., and last week was no exception. Here are the local stories JFP reporters brought you in case you missed them.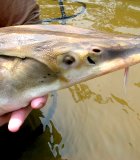 City & County
Two years ago, after John McGowan's flood-control plan known as "Two Lakes" went down in flames, the longtime oil magnate and sometimes developer retooled his dream for a waterfront development ...