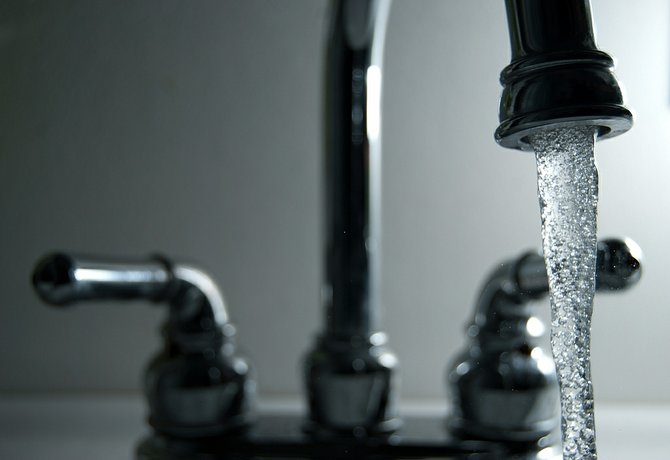 The city has approved a deal with Siemens to make $90 million in improvements to the city's water system. Mayor Harvey Johnson Jr. says the improvements will pay for themselves.
Stories this photo appears in: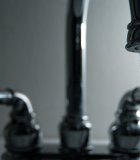 City & County
A contractor for the city estimates a new $90 million project to upgrade the city's water system will create hundreds of new jobs in Jackson.