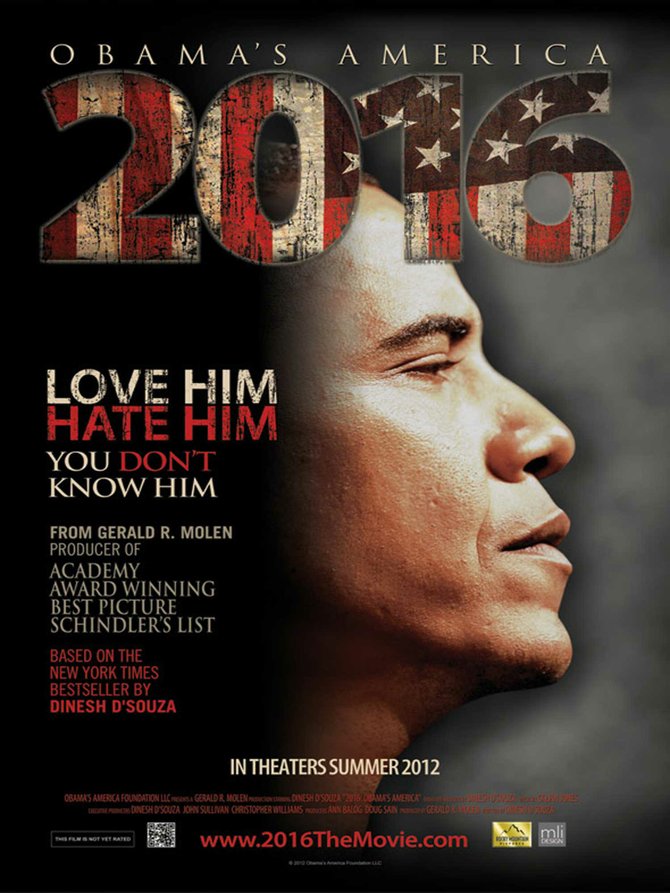 Dinesh D'Souza's documentary makes tenous connections between Obama and a myriad of global evils.
Stories this photo appears in: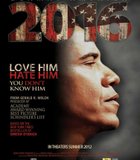 JFP
"What amazes me about the stance of the film and the filmmaker is the premise that being anti-colonial is something to be feared."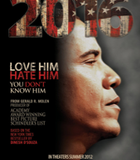 Film
Conservatives have been abuzz this year about "2016: Obama's America," a documentary by Dinesh D'Souza, claiming to expose the "real" Barack Obama.