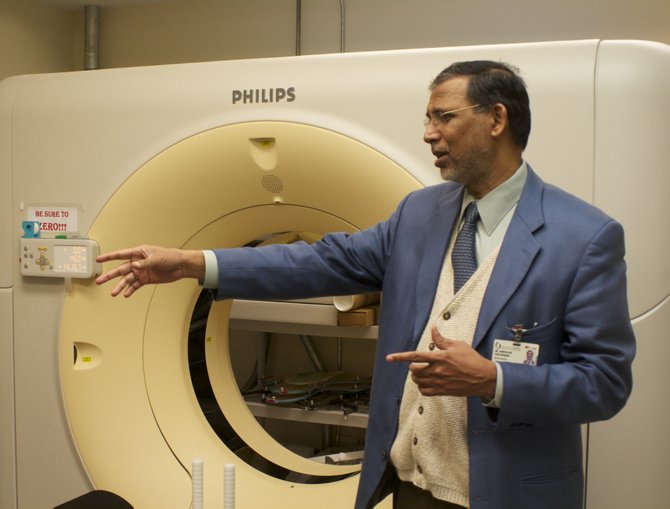 Dr. Srinivasan Vijayakumar, deputy director of the UMMC Cancer Institute, believes the university will get National Cancer Institute designation within the next five years.
Stories this photo appears in: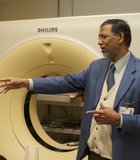 City & County
There's never a slow news week in Jackson, Miss., and last week was no exception. Here are the local stories JFP reporters brought you in case you missed them.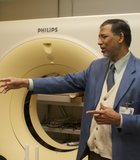 City & County
Travelers on Lakeland Drive west of Interstate 55 will have to deal with delay-causing construction a little longer.