Stories this photo appears in: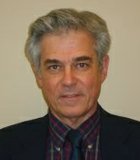 Young people are a key reason things are happening on the UAW-Nissan front. The call from workers and community supporters for a fair union election in Canton is getting louder.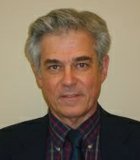 Chinese junks no longer dot Victoria Harbour. A foot-powered rickshaw is even harder to find. Skyscrapers now dwarf the stately colonial-era buildings at the heart of the old city.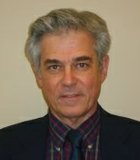 My old friend Ray Smithhart would have loved the irony of union-fighting manufacturer Nissan making a gift of $100,000 to the Medgar and Myrlie Evers Institute.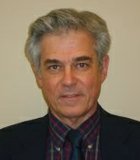 Fannie Lou Hamer, a folk philosopher of the Civil Rights Movement, knew what she was up against in a state and region where an entrenched hard-right oligarchy ruled at the ...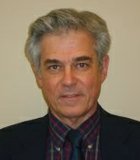 Bluesman Bill "Howl-N-Madd" Perry isn't really howling mad.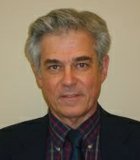 I'm a Catholic now, but I grew up in the Pentecostal Holiness Church. My grandfather was a Holiness preacher. I know about revivals. Preachers exhort, and people respond. They sing, ...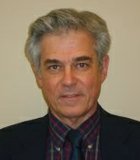 Memphis in 1878 became a city of the dead—people hiding behind shuttered windows and locked doors, the clickety-clack of wagons carrying the corpses to waiting gravediggers.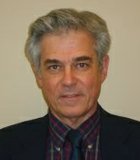 National
Mama was right: Money can't buy everything.