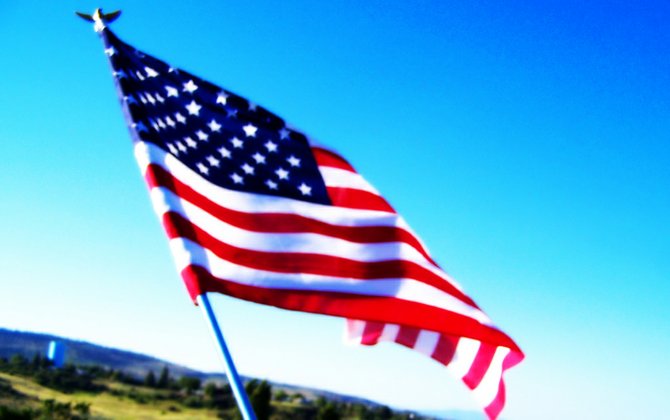 Stories this photo appears in: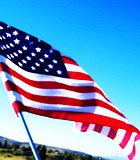 Politics
"I want to offer her a plane ticket back to Africa if she thinks America is so bad. Um, I would love to pay for her ticket. Also tell her ...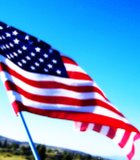 National
The NAACP's Protect The Vote program is designed to educate voters and volunteers about voting rights in Mississippi.