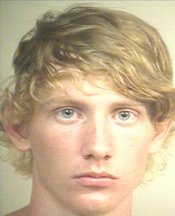 Deryl Dedmon, along with Dylan Butler and John Aaron Rice, pled guilty to felony hate crimes in federal court in 2011.
Stories this photo appears in:
City & County
William Kirk Montgomery, 23, from Puckett, and Jonathan K. Gaskamp, 20, from Brandon, pleaded guilty today.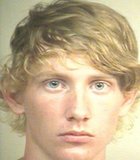 Justice
The federal government used the Matthew Shepard and James Byrd Jr. Hate Crimes Prevention Act, passed in Oct., 2009, for the first time Thursday in a case where the defendants ...