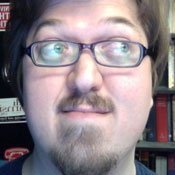 Stories this photo appears in: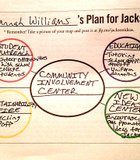 Feature
Highlighting good ideas is one GOOD Idea that I see Jackson benefiting from!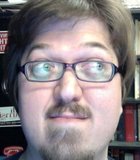 Cruel people become cruel by winning arguments against themselves.
White self-pity has done more to destroy the South than any war or natural disaster.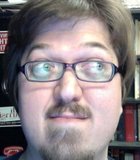 By the time you read this, the 2013 mayoral election will be part of our city's history.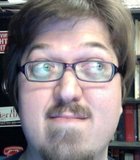 If we really love Jackson, we need to trust Jackson to make its own decisions.
Rituals and symbols tell us what we can and can't get away with ... and what we stand for.
When [Richard Dawkins] said that religious instruction is more harmful than "mild" child sexual abuse and was called out on it, he couldn't backtrack.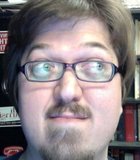 Medicaid expansion in the states under the Patient Protection and Affordable Care Act, aka Obamacare or ACA, is scheduled to take effect in 2014.
Personhood
I think we men, myself included, have not done enough to confront other men. We have let too much slide.
Justice
This is not a new disease. This is an acute symptom of a very old chronic disease.
Education
The question of whether I'm "good enough" —to whatever extent that can even be measured—is pretty insignificant.