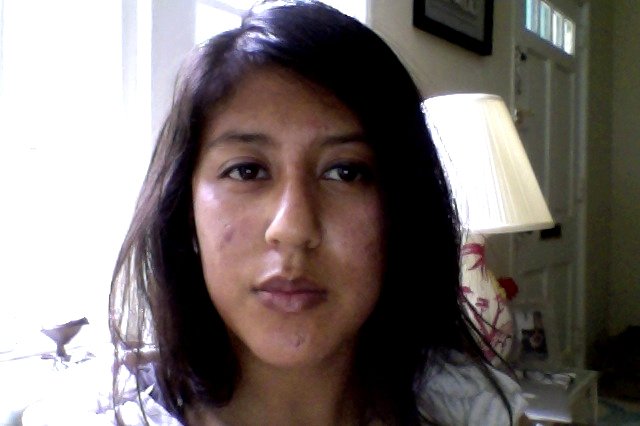 Ingrid Cruz
Stories this photo appears in: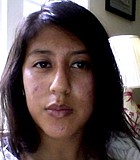 Civil Rights
For a lot of immigrants—especially immigrants of color—part of the relief of becoming a citizen is that you won't get scarlet-letter documents that are different from everyone else's.
Immigration
In Mississippi, the movement to organize undocumented immigrant youth is a fairly recent one. It formally began after five youth attended the national United We DREAM conference in Dallas, Texas, ...