National eyes are on Mississippi's only abortion clinic—and efforts to shut it down.
Stories this photo appears in: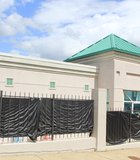 National
Whether women have access to abortion services and birth control is a longstanding and divisive issue in politics; here's an AP analysis of what is at stake.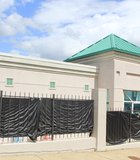 Personhood
Federal Judge Dan Jordan handed down a ruling moments delivering "crucial temporary protection" to the Jackson Women's Health Organization, the state's only abortion clinic
Capitol
Mississippi's sole abortion provider is taking its fight against a new state law that endangers its existence to court.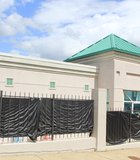 Health Care
Betty Thompson doesn't know what will happen to her employer, the Jackson Women's Health Organization, on July 1.