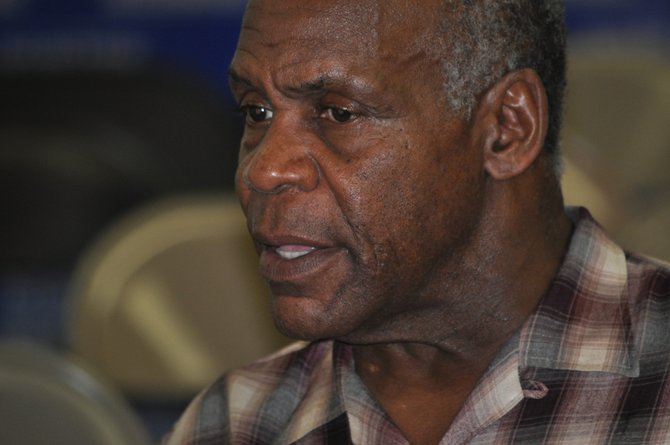 Actor Danny Glover supports Nissan workers' efforts for a union election.
Stories this photo appears in: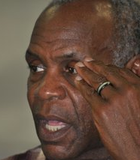 City & County
There are no slow news weeks in Jackson, especially at the Jackson Free Press. Here are 12 vital stories from the last week.
Business
CANTON - Actor Danny Glover told a half-dozen Nissan workers at the United Auto Workers office here last Friday that he had a special, personal reason for meeting with them ...