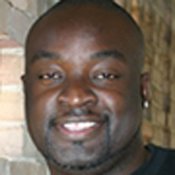 Brad Franklin
Stories this photo appears in: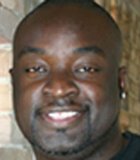 Domestic Violence
Most people hear about victims of domestic violence. It's always a friend or a relative of a co-worker or that woman you passed in a crowded bar whose name is ...
I'm drawn to stories of the underdog—the little guy or gal triumphant against seemingly insurmountable odds.
I attended the Greater Jackson Chamber Partnership annual luncheon last week. It's one of those affairs where the city's power players share a meal and listen to a speaker talk ...