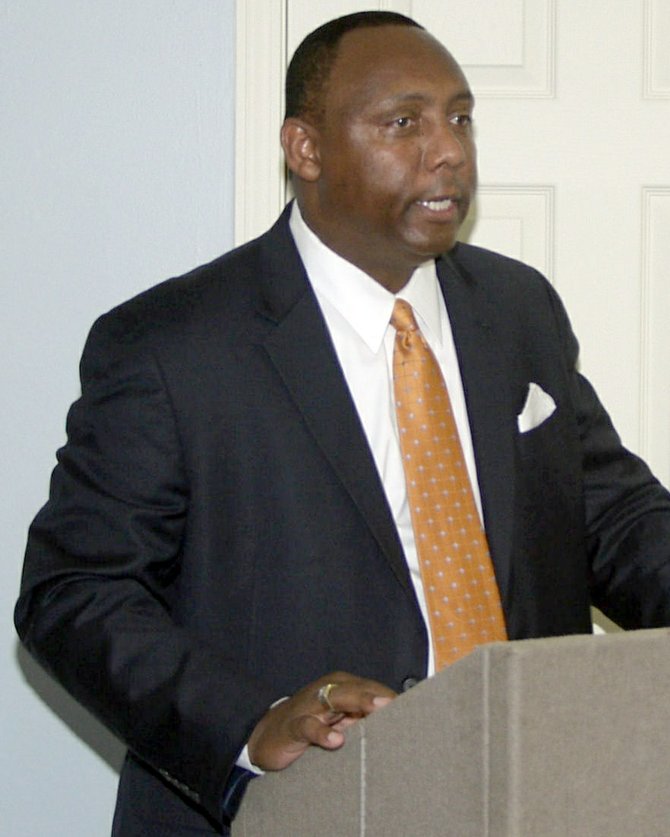 Corrections commissioner Chris Epps has overseen reforms that brought Parchman out from under court supervision.
Stories this photo appears in: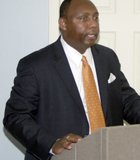 Business
A Utah private-prison firm will take over running the Walnut Grove Youth Correctional Facility and two other Mississippi prisons from The GEO Group. Management & Training Corporation, based in Ogden, ...
Crime
It's a strange month when the Parchman Farm comes out looking better than a county jail. On March 10, a federal judge finally dismissed the bulk of Gates v. Collier. ...