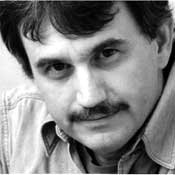 Stories this photo appears in:
Suddenly, the big cat began moving toward me, slowly at first, then faster...
Justice
Growing up in the Delta, I learned that bullies were a dime a dozen.
When Gov. Haley Barbour came out in favor of merging Mississippi University for Women with Mississippi State University, I was ecstatic.