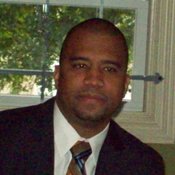 Jody Owens, director of the Southern Poverty Law Center's Mississippi division, said kids who make minor, age-appropriate mistakes get locked up in detention centers.
Stories this photo appears in:
Jody Owens shared this morning an upsetting example of what's wrong with juvenile justice in Mississippi. A child suffering from depression, he said, cried out while in custody at Henley-Young ...