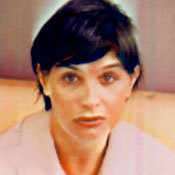 Karen Irby will go on trial in March.
Stories this photo appears in:
Karen Irby, sentenced to 18 years in prison for the deaths of two young doctors last month, says she was forced to plead guilty, and now wants to withdraw that ...
Justice
The criminal trial of Karen Irby, wife of Jackson businessman Stuart Irby, is set for March and looks ready to proceed. At a Feb. 17 pre-trial hearing, Hinds County Circuit ...