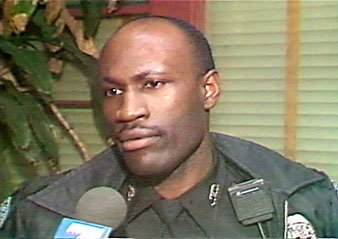 Officer R. J. Washington was killed in 1995. DA Robert Smith now alleges a "cover-up" in his murder.
Stories this photo appears in: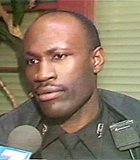 Frank Melton
The capital murder trial of Sharrod Moore, indicted in January for the 12-year-old murder of Jackson police officer Robert J. Washington, was supposed to happen this week. But Judge Swan ...