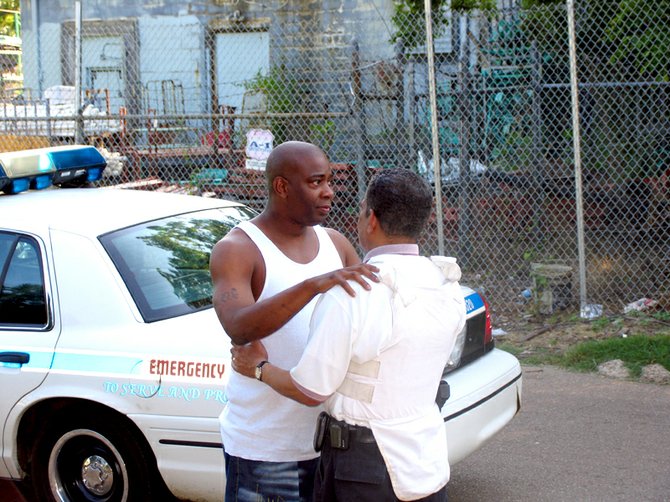 During a JFP ride-along in 2006, Mayor Frank Melton embraced Maurice Warner while hunting for Vidal Sullivan.
Stories this photo appears in: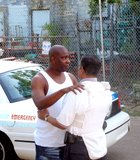 Frank Melton
One of Mayor Frank Melton's favorite mentees was murdered on Christmas Day. The JFP explores the mayor's history with Maurice Warner.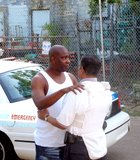 Frank Melton
More than three years after Frank Melton challenged the JFP outside Bravo! restaurant to look into the rumors about him, it is clear that his Jackson web of young friends, ...