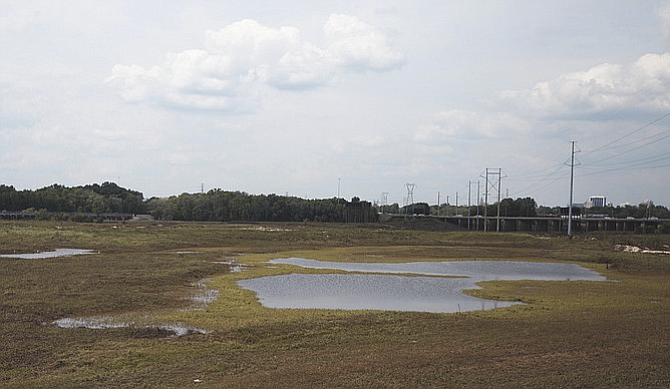 BATON ROUGE, La. (AP) — Louisiana officials are worried Mississippi's plans for a new reservoir on the Pearl River could harm Louisiana's ecology.
An attorney for a Mississippi flood control district tried to allay fears during a meeting at the Louisiana Capitol on Thursday, emphasizing the "One Lake" proposal is in early phases.
Louisiana state Sen. Sharon Hewitt, a Slidell Republican, replied that she will raise objections at every stage of the project, The Advocate reported .
Representatives of Mississippi's Rankin-Hinds Pearl River Flood and Drainage Control District said the $350 million reservoir plan could lessen flood concerns for Jackson. The project would move an underwater dam downstream and shift levees, creating the reservoir "lake" on the Pearl River east of Jackson.
Hewitt said the reservoir could prevent enough water from flowing downstream into Louisiana. She said a dearth of freshwater would damage wetlands by altering their salinity, could hurt native species and could affect industrial discharge by providing too little water to dilute chemicals.
The Mississippi proposal drew so much public response that the comment period had to be extended and will now close Sept. 6. A half-dozen Louisiana departments are reviewing the One Lake plan and preparing to submit responses, Hewitt said.
Flood district attorney Keith Turner said the One Lake plan is undergoing its draft environmental impact study. The design already has changed to due public concerns, said engineer Blake Mendrop.
Copyright Associated Press. All rights reserved. This material may not be published, broadcast, rewritten, or redistributed.
Support our reporting -- Follow the MFP.