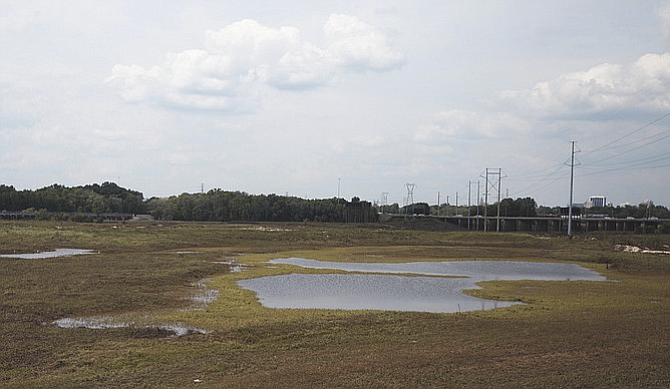 Representatives of Mississippi's Rankin-Hinds Pearl River Flood and Drainage Control District said the $350 million reservoir plan could lessen flood concerns for Jackson. The project would move an underwater dam downstream and shift levees, creating the reservoir "lake" on the Pearl River east of Jackson.
Stories this photo appears in: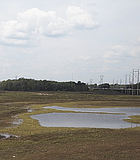 Development
Louisiana officials are worried Mississippi's plans for a new reservoir on the Pearl River could harm Louisiana's ecology.