Games today get too wrapped up in story line. You watch CG videos, drawn-out cutscenes, and plot exposition until finally the game is over and you realize you hardly actually played anything. "RF Online" does not make this mistake.
There's not a whole lot of depth to the game. It all starts out on the planet Novus, where three races, the devout Cora, the intelligent Bellato and the ruthless Accretians, battle for supremacy. As expected, the game revolves around player vs. player combat. Your character is given a quick tutorial and dropped off in your race's headquarters. Then you're on your own.
The graphics are excellent. The Cora are tall, beautiful elf-like creatures who are mages and summoners with clothing that's a bit too revealing. The Bellato are the shortest race, almost like child-versions of the Cora, with an affinity for huge guns and machines. Finally, the most distinctive race, the Accretians, are a hulking race of machines. Each race has a unique design, and their levels match perfectly. The Cora own sprawling plains, forests and lakes, the Bellato have small settlements nestled in mountains and the Accretian technological cities look about as comfortable as the deserts that surround them. The land, while perhaps a bit too linear, is very well designed, and makes it interesting to explore new places.
If there's one thing Korean-made MMORPGs (massively multi-player online role-playing games) excel in, it's the music. As the game opens, it hits you with a track that seems to fit a romantic movie rather than an action game. Beyond that, each area has a powerful soundtrack that really improves some of the locales.
While "RF Online" is sufficiently interactive, it could do with a faster pace. The main problem with this game is the astounding lack of things to do. I hope you like grinding monsters for experience, because that's really all there is to the game. Much later on, you'll be able to fight with the other races over an ore mine, and the race that wins each battle gets an allotted amount of time to mine and sell minerals, thereby increasing their alliance's gold stores. Until the next update, that's all you get to do.
You'll receive quests from time to time, telling you to kill a certain monster or retrieve an item, but they're pretty uninspired. Really, they're just another way of making you grind. As you go through the levels, more events open up to you, but in the end, there's just a whole lot of grinding. Even death is no problem; you are simply warped back to your headquarters, without any penalty.
In the end, "RF Online" is an interesting start, and while its lack of inspiration and content can be forgiven due to its newness, the developers are going to have to get to work if they ever want to see it become a full, fun game.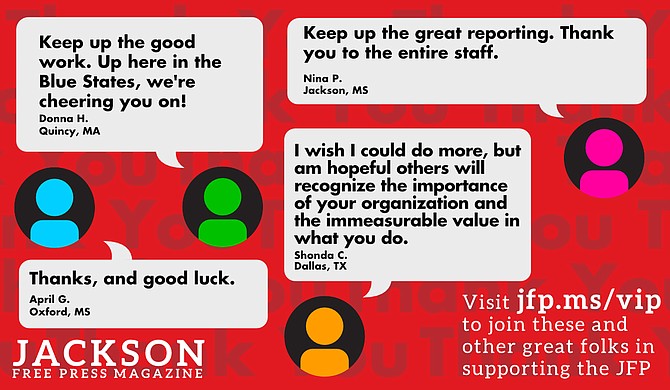 Thanks to all our new JFP VIPs!
COVID-19 has closed down the main sources of the JFP's revenue -- concerts, festivals, fundraisers, restaurants and bars. If everyone reading this article gives $5 or more, we should be able to continue publishing through the crisis. Please pay what you can to keep us reporting and publishing.