Mayoral candidate Regina Quinn visited the JFP office to discuss her ideas with our editorial board. Here is an excerpt from that interview in which she talks about the relationship between the Mayor's office and city developers. [6 min/Color/Stereo/16:9 aspect ratio]
Stories this video appears in: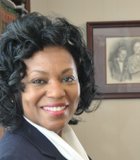 Interview
Regina Quinn visited the JFP to discuss her ideas for Jackson.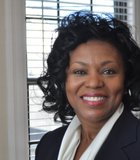 Cover
In the crowded pack of no less than nine mayoral candidates in Jackson, most will have to work hard to stand out and get the majority of votes in May. ...