Recent Stories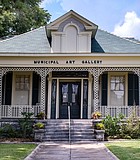 Art
Mixed-media art pieces such as watercolor paintings and pen-and-ink drawings line the interior of Municipal Art Gallery. Carole C. Hammond's pointillist replica of Georges-Pierre Seurat's "A Sunday Afternoon on La ...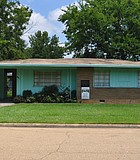 City & County
Jackson has a rich and storied past, and today, a few landmarks help remind us of where we've been. Here are a few you can find.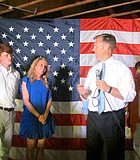 Politics
The celebratory atmosphere filled Mudbugs in Brandon—even before the primary run-off results came in. The crowd knew their candidate, Michael Guest, would win the Republican nomination for the Third U.S. ...