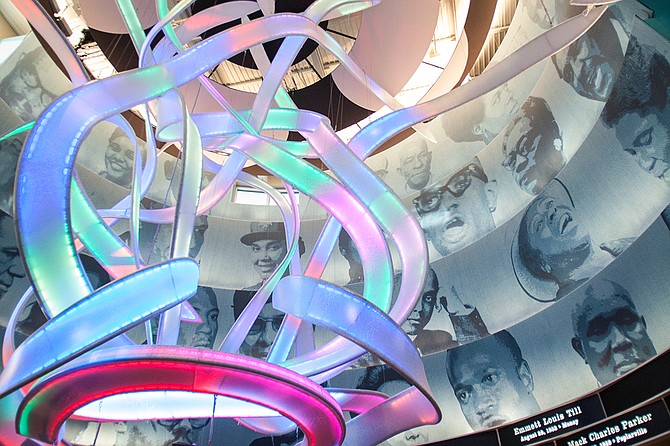 The sculpture in the "This Little Light of Mine" space glows brighter as more people come into the room.
Stories this photo appears in: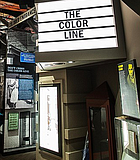 City & County
Mississippi turns 200 this year, and to celebrate the state's bicentennial, a lot is going on in downtown Jackson on Saturday, Dec. 9.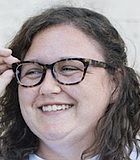 Civil Rights
I almost majored in history during college, but since my memory for facts and dates has always been a little shoddy, I decided not to go that route. I ended ...