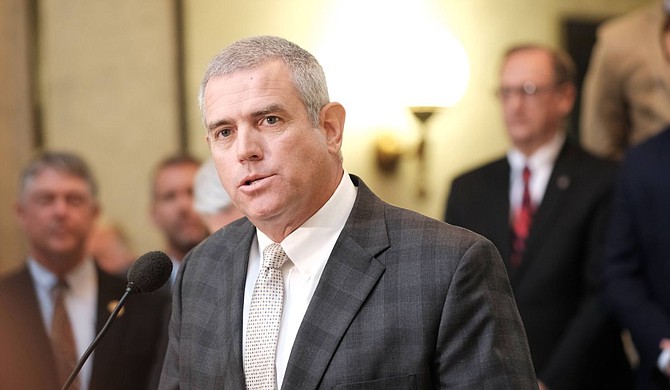 Republican House Speaker Philip Gunn (pictured) and Republican Gov. Tate Reeves are both pushing to phase out the state income tax over several years. Photo by Ashton Pittman
Stories this photo appears in: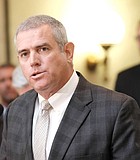 Politics
Top Mississippi lawmakers on Friday increased estimates of how much tax money the state will collect this budget year and next.