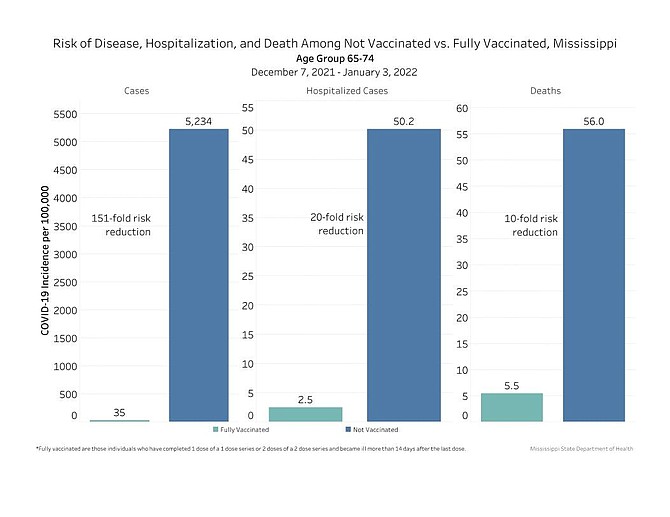 Dobbs shared data from MSDH, showing the dramatic reduction in risk of infection, hospitalization and death for Mississippians aged 65-74 who received full vaccination compared to those who were infected without vaccination. Photo courtesy MSDH
Stories this photo appears in: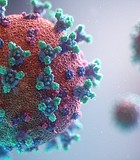 Health Care
For the second day in a row this week, the Mississippi State Department of Health reported a record number of COVID-19 cases throughout the state. At 7,079 new infections, the ...