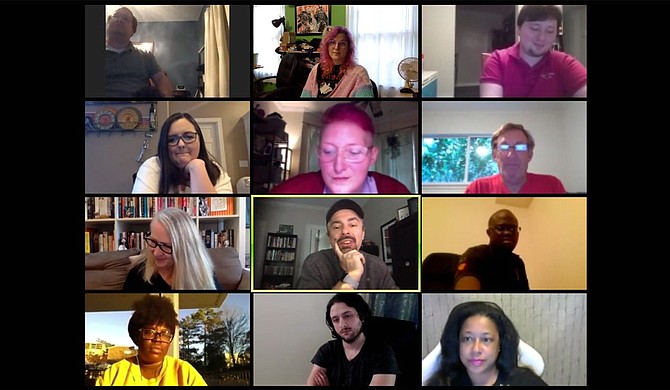 In a Zoom staff meeting, the then-Jackson Free Press staff discussed how to navigate the pandemic and get vital information to its capital-city audience, later winning awards for their COVID-19 coverage. Since then, most of the staff has moved full- or part-time to the new and separate publication and organization, the Mississippi Free Press, starting in March 2020 by Donna Ladd and Kimberly Griffin. A small team is still working either full- or half-time at the Jackson Free Press to continue the JFP as an online publication and daily newsletter through the business challenges of a prolonged pandemic.
Stories this photo appears in: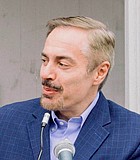 Publisher's Note
We have big news from the world of the Jackson Free Press. Much of it is positive, and some of it is simply inevitable in the face of COVID-19 and ...