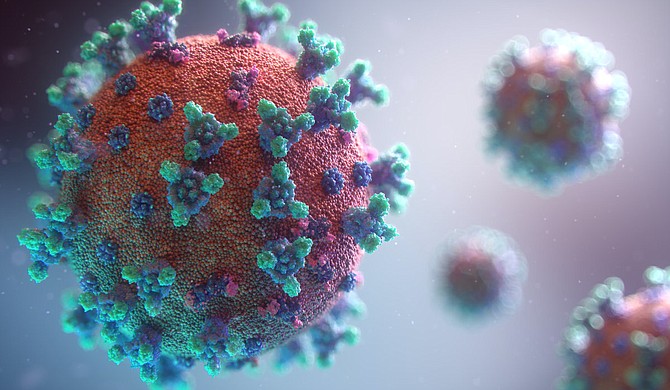 A newly emerging COVID variant, recently christened "omicron," concerns health experts across the world as the many mutations present a potentially increased threat over the now-commonplace delta variant. Photo courtesy Fusion Medical Animation on Unsplash
Stories this photo appears in: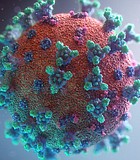 coronavirus
"The news about this new variant should make clearer than ever why this pandemic will not end until we have global vaccinations," Biden said. "The United States has already donated ...