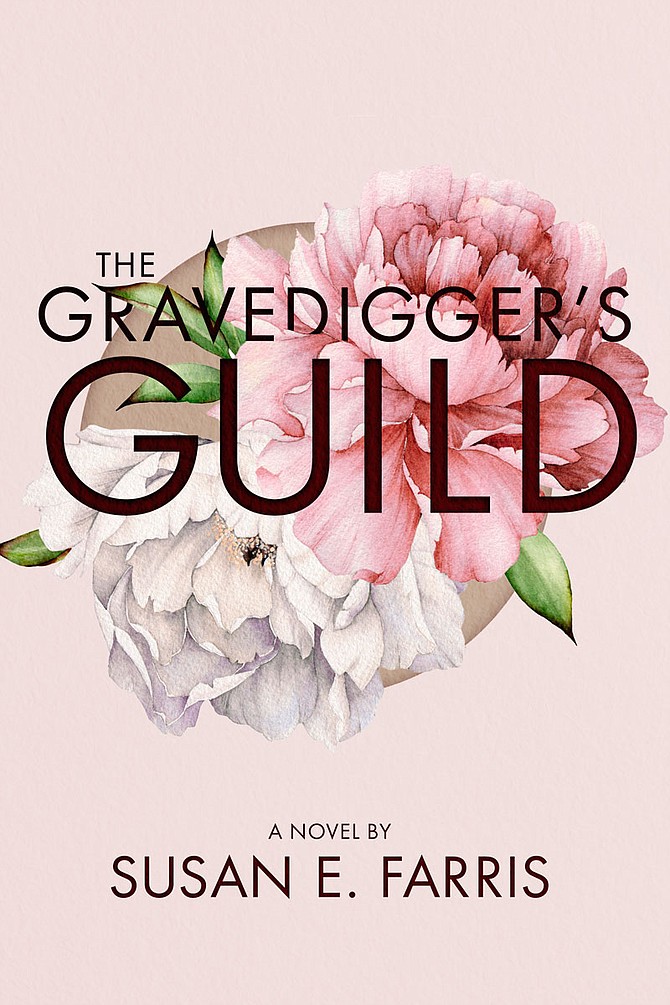 "The Gravedigger's Guild" released on Feb. 28, 2021. In the novel, a family deals with their interpersonal issues following the death of its matriarch. Photo courtesy Pete Farris
Stories this photo appears in: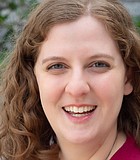 Books
Susan Farris' debut novel, cleverly set over a period of three days, allows readers to witness the deaths and subsequent resurrections of the long-diseased relationships in the Matins family, which ...