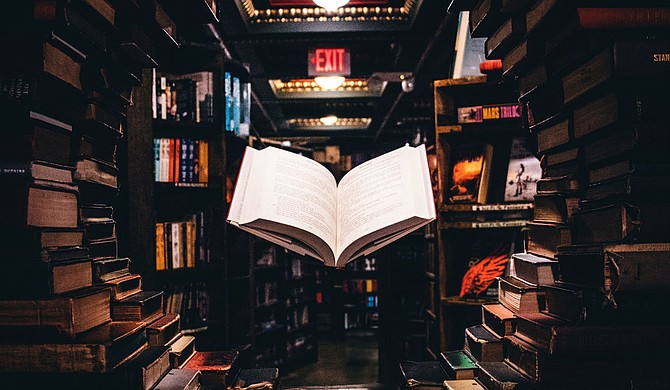 Editorial Assistant Shaye Smith began working with the JFP in June 2020. Photo by Jaredd Craig on Unsplash
Stories this photo appears in: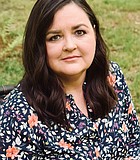 Editor's Note
"Life happens in stages, it seems. I'm a reader, so I tend to think of it in terms of chapters, or maybe even books in a series."