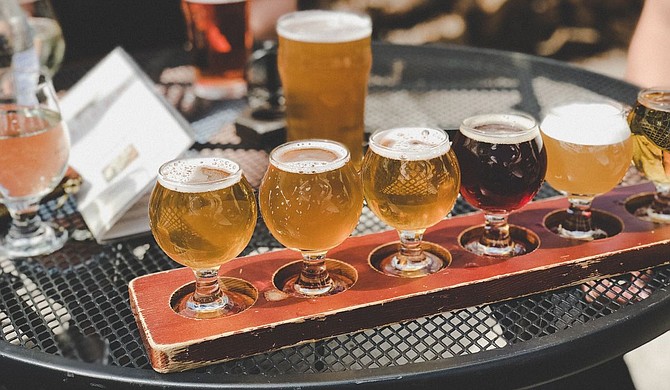 Drinking cold craft beers across Mississippi is one way to get out again. Photo courtesy Tatiana Rodriguez on Unsplash
Stories this photo appears in: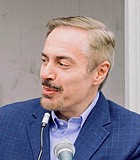 Publisher's Note
"Here on the first anniversary of the old flag coming down, driving Mississippi reminds you of all of the integration work that white Mississippians have yet even to attempt. Taking ...