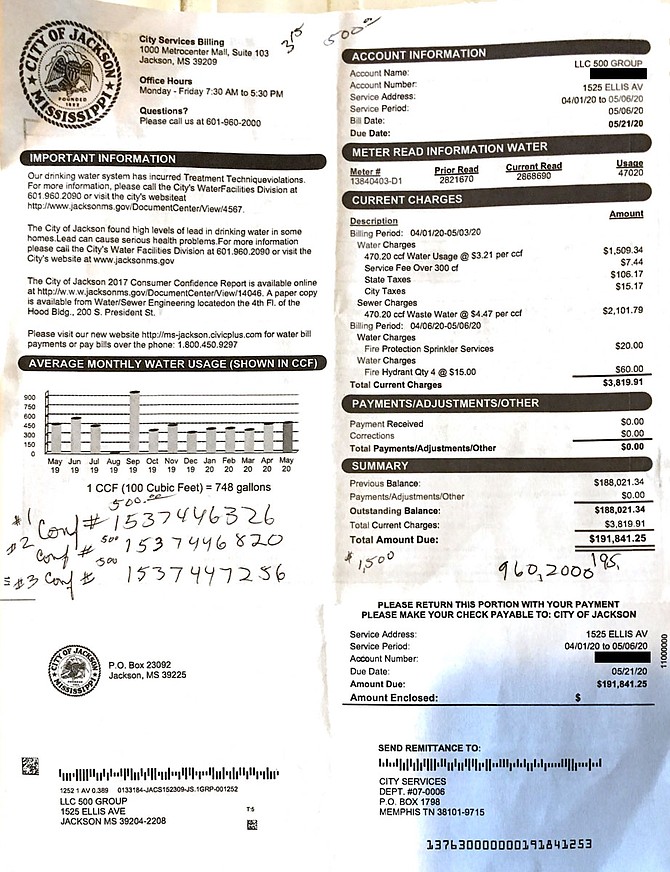 Barbara Tadley received this water bill from the City of Jackson saying she owes nearly $200,000 in water bill as of May 2020. She disputes this, claiming the new meter installed by Siemens led to erroneous bills. Photo courtesy Barbara Tadley
Stories this photo appears in: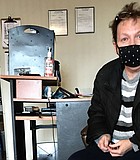 City & County
Barbara Tadley wants the water to her hotel turned back on for her to start receiving guests again after shutting down in June 2020.