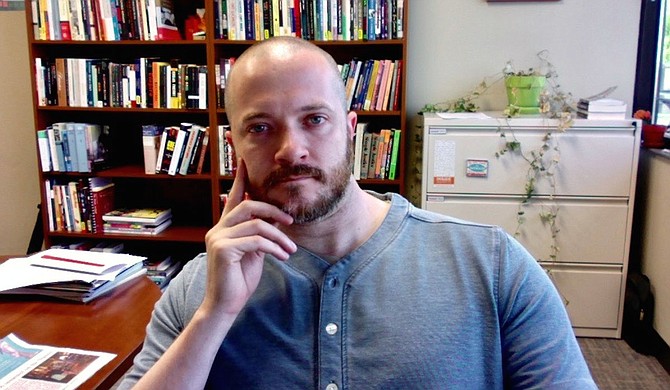 Attorney Rob McDuff said in a statement Friday that sociology professor James Thomas (pictured) was not trying to change his work conditions or increase his pay—two elements required to define participation in a strike. Mississippi law bans public employees from striking. Photo courtesy James Thomas
Stories this photo appears in: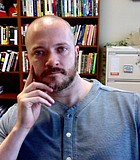 Education
The state auditor has no justification to accuse a University of Mississippi professor of engaging in an illegal work stoppage by participating in a nationwide "scholar strike" to bring attention ...