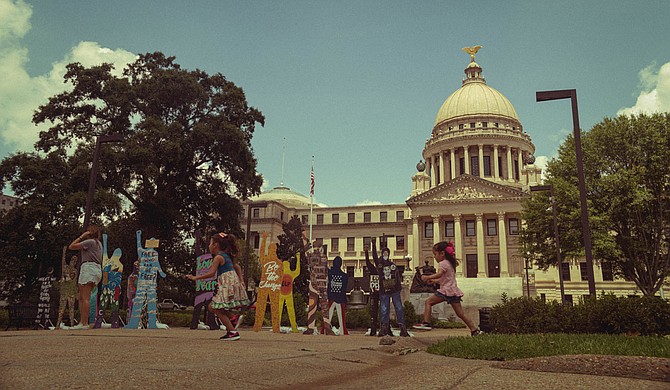 Local artist Eli Childers organized the "Constant" exhibit, a collection of 18 life-sized, wooden "protestors" created in collaboration with other creatives in the area to serve as a protest against racial injustice across the nation. Photo courtesy Blake Wing
Stories this photo appears in: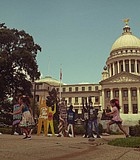 Art
Soon after the death of George Floyd, Eli Childers felt moved to make a statement. ... He felt a burning need to creatively display his feelings about the grief and ...