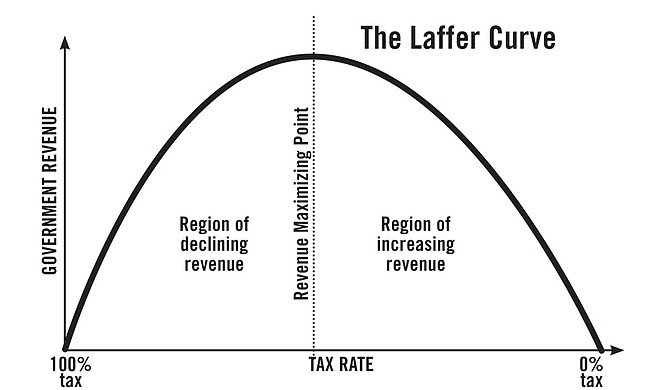 ALEC relies on Authur Laffer's "scientific" curve supporting low taxes. Photo courtesy Kent Moorhead
Stories this photo appears in: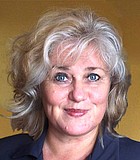 Economy
Mississippi's economy is sinking. We are among the worst in about everything, and we are dependent on money from taxpayers in other states. Gov. Tate Reeves is responsible for the ...