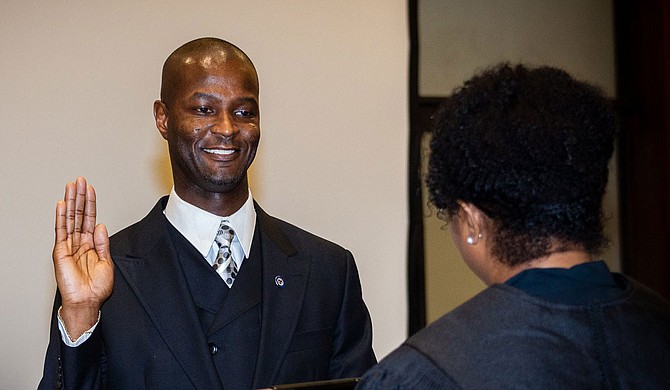 Hinds County Circuit Clerk Zack Wallace said nothing much has changed in the voting process of Hinds County even in the midst of COVID-19. He explained to the Jackson Free Press exactly how the local process will work. Photo courtesy Hinds County
Stories this photo appears in: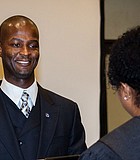 coronavirus
Zack Wallace, the Hinds County circuit clerk for the past five years, is seeing a record level of absentee voting this year as the Nov. 3 general election draws near.