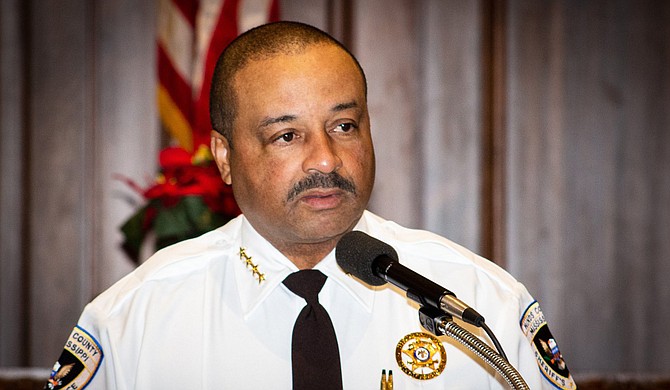 The Hinds County Board of Supervisors approved Sheriff Lee Vance's request to form a county-wide SWAT team. Photo by Hinds County/Sharon Sims. Photo courtesy Hinds County/Sharon Sims
Stories this photo appears in: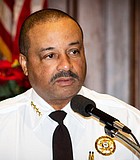 City & County
Hinds County is forming a new special weapons and tactics, or SWAT team, in response to violence and crime in parts of Jackson, including the Queens in west Jackson.