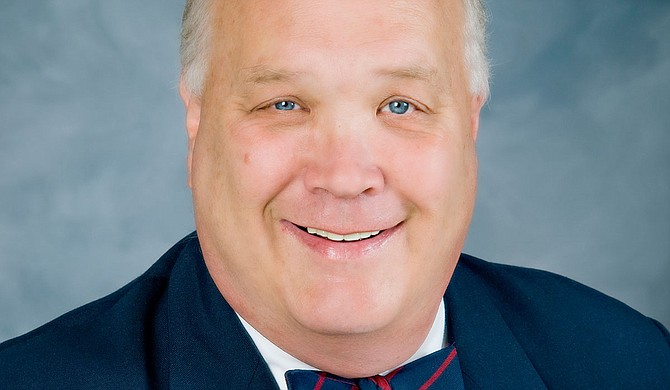 Marty Wiseman, director emeritus of the John C. Stennis Institute at Mississippi State University, says Gov. Tate Reeves ran afoul of his own grudges in his struggle with the Legislature. Photo courtesy MSU
Stories this photo appears in: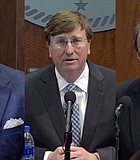 Politics
To hear it from (Tate) Reeves, the Legislature fiddled while Mississippi burned, gambling with the lives and livelihoods of its people through unnecessary legalistic dissembling.