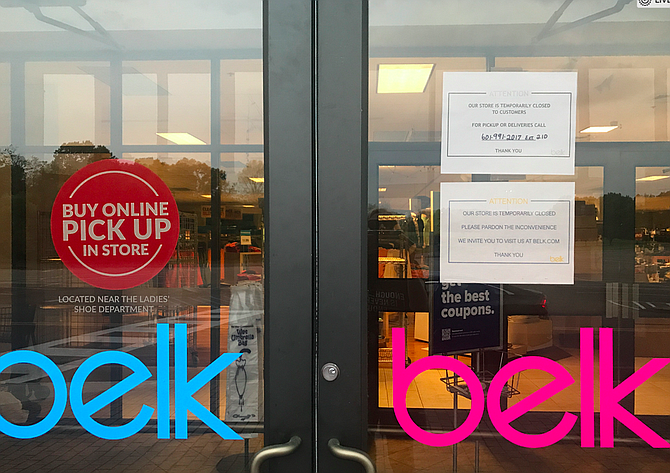 Belk Department Store was closed in Flowood and Ridgeland Saturday, March 28, but Dillard's was open in the same Northpark Mall. Gov. Tate Reeves' executive order leaves department stores in a gray area leading to inconsistency in social-distancing efforts during the COVID-19 outbreak. Photo by Donna Ladd
Stories this photo appears in: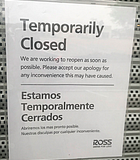 Business
The concrete shopping jungle known as Dogwood Festival Market looked as much like a ghost town as it could as the sun started to set on a warm spring Saturday ...