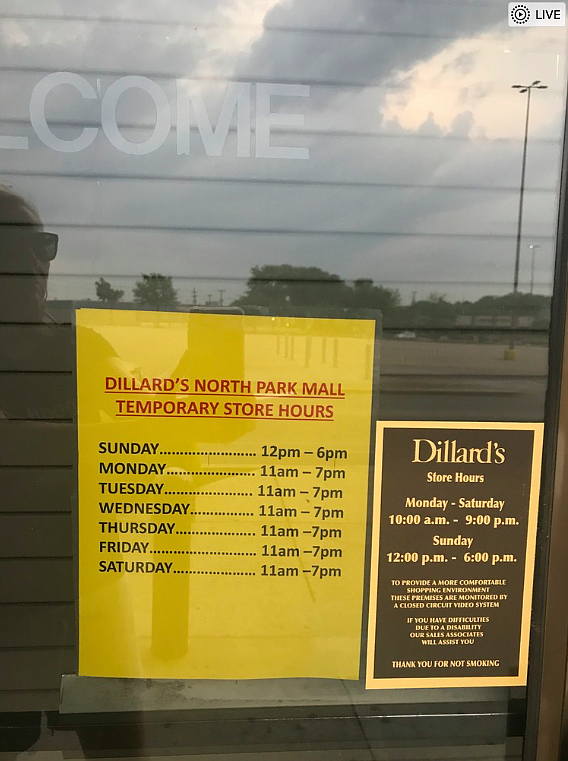 Dillard's department store was open in Northpark Mall, which was also open, on Saturday, March 28, as well as other states and cities that, like Gov. Tate Reeves, have not closed non-essential businesses. He did exempt them from social-distancing rules against large gatherings. Photo by Donna Ladd
Stories this photo appears in: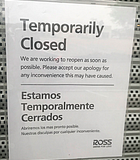 Business
The concrete shopping jungle known as Dogwood Festival Market looked as much like a ghost town as it could as the sun started to set on a warm spring Saturday ...