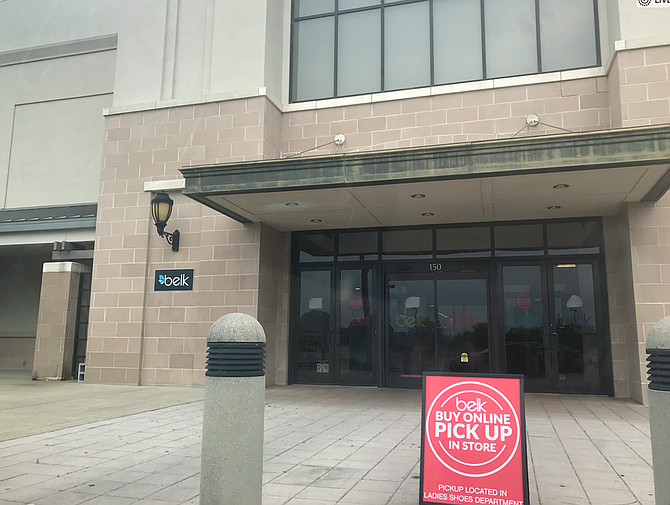 Belk department stores were closed Saturday, March 28, in Flowood and Ridgeland. But Dillard's was open in Ridgeland, and in other states and Mississippi towns where governors and local officials had not closed non-essential businesses. Photo by Donna Ladd
Stories this photo appears in: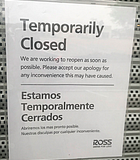 Business
The concrete shopping jungle known as Dogwood Festival Market looked as much like a ghost town as it could as the sun started to set on a warm spring Saturday ...